Town office closed Dec 4 & 5
Filed under: Announcements
Comments: Comments Off on Town office closed Dec 4 & 5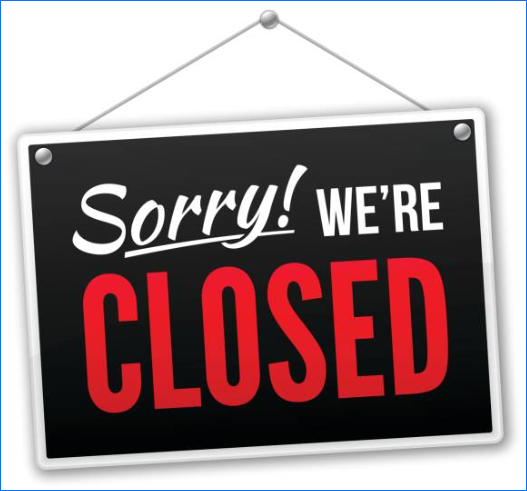 Due to unforeseen circumstances, the Town office will be closed to the public Monday & Tuesday Dec 4th & 5th.
We will endeavour to reply to emails and voicemails as quickly as possible starting Wednesday Dec 6th.
Utility bills will be mailed or emailed out then as well.
Thank you for your patience!