It's Happening Here!
Don't miss your opportunity to invest in this up and coming community. Connecting two major cities and only 20 minutes south of Saskatoon, the town offers a Provincial Park and Lake just minutes away. Dundurn has a new modern neighbourhood and over 13 hectares of commercial highway land ready for your development. Sunshine Meadows is a new a 300-home residential development which will include a new sports centre facility, a man-made lake and nature paths. Along with progressive building incentives and less regulations, commercial opportunities complement the town's newest neighbourhood of Sunshine Meadows. Dundurn is the place to make your business grow and your family flourish. The open sky is the only limit to what can be achieved here.
Our new website has a fresh new design, better access to information is mobile friendly and has online payments! Now you can sign-up for utilities online, pay utilities, renew and apply for business and pet licences and even make donations to our new upcoming Community Sports Complex!
March 20, 2020   COVID-19 – Dundurn Sports Centre & Community Hall closed down to the public due to pandemic.
March 20, 2020   COVID-19 Town office is closed to the public. Public Works is open but practicing social distancing.
March 20, 2020   Sign up for E-Notices today! Save a tree. Complete form here.
March 20, 2020   Pet licenses are PAST DUE! Renew today to avoid fines.
March 24, 2020    Watch for the NEW Dundurn Community Association page for residents.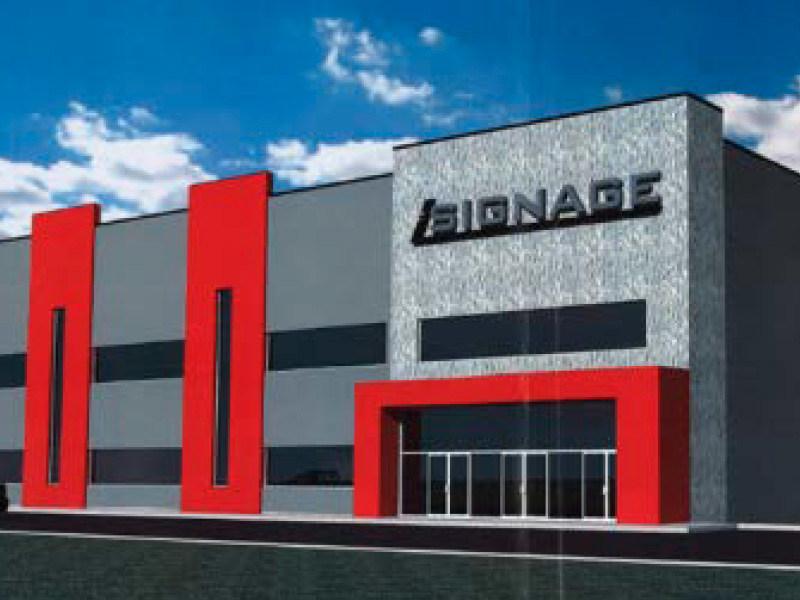 A New Sports Complex
Plans are underway to build a new sports complex! Find out more and contribute to your community here with our secure online payment processor.