Don't miss your opportunity to invest in this up and coming community. Connecting two major cities and only 20 minutes south of Saskatoon, the town offers a Provincial Park and Lake just minutes away. Dundurn has a new modern neighbourhood and over 13 hectares of commercial highway land ready for your development. Sunshine Meadows is a new a 300-home residential development which will include a new sports centre facility, a man-made lake and nature paths. Along with progressive building incentives and less regulations, commercial opportunities complement the town's newest neighbourhood of Sunshine Meadows. Dundurn is the place to make your business grow and your family flourish. The open sky is the only limit to what can be achieved here.
Public Notice
Water Wolf Planning District: The proposed bylaw establishes new regional district land-use policies
> learn more
Open Seat on Council
Our Council member Andrew Servetnyk has resigned from council due to excessive personal time commitments. We thank him for the time and effort he has put into the position. His thoughtful consideration of matters was valued, and his insight will be missed.
This leaves an open seat at the council table. Please watch, in the coming months, for a call for nominations to fill this void.
Dundurn Area Sports Centre Committee (DASCC)
Currently, a volunteer committee has been formed to build a new Community Sports Complex. Please contact the Dundurn Area Sports Centre Committee to learn more, to volunteer, or to donate: thedascc@gmail.com
Did you know?
From time to time, there is office space for rent in the Town Office Building. Anyone interested is encouraged to speak with the Administrator regarding pricing and availability. Long-term leases are preferred.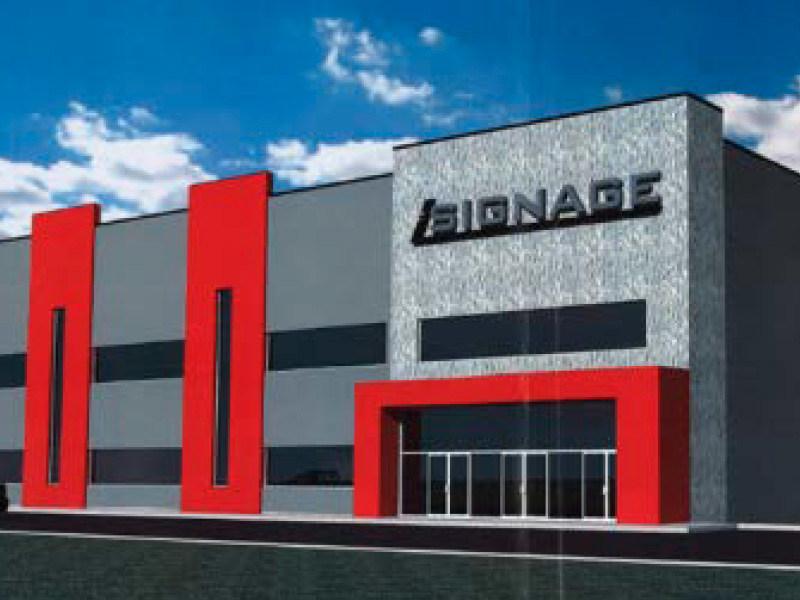 A New Sports Complex
Plans are underway to build a new sports complex! Find out more and contribute to your community here with our secure online payment processor.