Notice of Call for Nominations
Public Notice is hereby given that nominations of candidates for the offices of:
MAYOR – Town of Dundurn
(4) - COUNCILLORS – Town of Dundurn
Will be received by the undersigned during regular business hours Monday to Friday
September 8th, 2020 to October 6th, 2020
9 am to 5 pm
and
October 7, 2020
9 am to 4 pm
at the Dundurn Town Office,
300 Third Avenue, Dundurn, Saskatchewan.
Nomination forms may be obtained at the Dundurn Town Office.
(If you would like a form emailed please contact - admin@townofdundurn.ca)
(A Criminal Record Check and Public Disclosure Form must be submitted with all completed Nomination forms as per Bylaw 2012-06
and Subsection 67(6)(d) of The Local Government Election Act)
(Completed Nomination forms will only be accepted between the dates listed)
Dated this 14th day of August 2020.
Eileen Prosser, Returning Officer
Nominations Forms located under "For Residents" tab and click on "Forms" from the drop down menu.
NOTE: The town office is now open. If you are sick, display any cold symptoms, or have traveled outside Canada, please DO NOT attend in person. Please call regarding your business matter or pay your invoices online. Thank you.
Don't miss your opportunity to invest in this up and coming community. Connecting two major cities and only 20 minutes south of Saskatoon, the town offers a Provincial Park and Lake just minutes away. Dundurn has a new modern neighbourhood and over 13 hectares of commercial highway land ready for your development. Sunshine Meadows is a new a 300-home residential development which will include a new sports centre facility, a man-made lake and nature paths. Along with progressive building incentives and less regulations, commercial opportunities complement the town's newest neighbourhood of Sunshine Meadows. Dundurn is the place to make your business grow and your family flourish. The open sky is the only limit to what can be achieved here.
Our website is mobile friendly and has online payments! Now you can sign-up for utilities online, pay utilities, renew and apply for business and pet licences. For Hall rental information and information about the Dundurn Community Association please check out their pages under the for residents tab.
Nov 9, 2020          Election Day 8 am to 8 pm at the Dundurn Community Hall, Level 1 Room south doors.
Nov 1, 2020          Advanced Polls 10 am to 4 pm at the Dundurn Community Hall, Level 1 Room south doors.
Sept 8-Oct 7, 2020 Call for nominations for 1 Mayor and 4 Councillors. Click here for more info.  Click here for Candidate and Voter Eligibility. Click here for Council Handbook.
August 24, 2020     Be a volunteer and better your community with sports & recreation programming. The Dundurn Community Association (DCA)  is looking for members. Contact dundurnca@gmail.com for an information package or review further information under the DCA tab.
August 22, 2020     Are you interested in serving your community and running for municipal council? Please sign up for free virtual sessions to learn about being on town council. Sessions being Sept 1. Click here to register. 
August 21, 2020   Public notice that Council will consider a bylaw to borrow long term debt to pay for 21 street lights at it's August 31, 2020 meeting @ 6 pm. Review bylaw here.
August 1,2020      Dundurn Community Hall is open for rental, but Covid restrictions for indoor activities apply upon rental.
July 1, 2020          Assessment appeals period is now closed.
June 1, 2020         The Dundurn Community Association page is now up. Check out for recreation and sports.
March 20, 2020   Sign up for E-Notices today! Save a tree. Complete form here.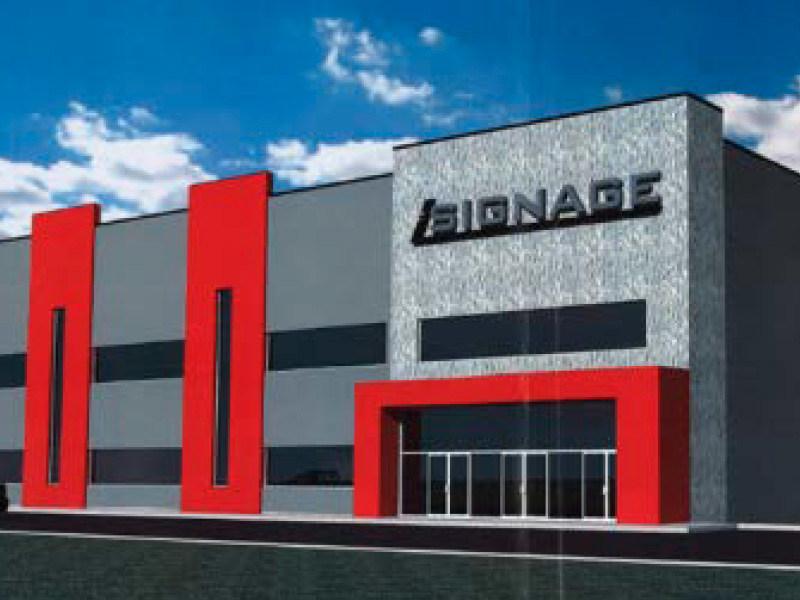 A New Sports Complex
Plans are underway to build a new sports complex! Find out more and contribute to your community here with our secure online payment processor.