Don't miss your opportunity to invest in this up and coming community. Connecting two major cities and only 20 minutes south of Saskatoon, the town offers a Provincial Park and Lake just minutes away. Dundurn has a new modern neighbourhood and over 13 hectares of commercial highway land ready for your development. Sunshine Meadows is a new a 300-home residential development which will include a new sports centre facility, a man-made lake and nature paths. Along with progressive building incentives and less regulations, commercial opportunities complement the town's newest neighbourhood of Sunshine Meadows. Dundurn is the place to make your business grow and your family flourish. The open sky is the only limit to what can be achieved here.
February 4, 2021 Special Council Meeting
January 12, 2021 Tuesday next regular meeting of Council.
December 2020 Dundurn Fire Department year in review. Read all about it click here.
December 2020  New Curbside Waste pick up rate effective Jan. 1, 2020 flat fee of $23.50 per month, now includes year round compost cart service!
December 2020     Be a volunteer and better your community with sports & recreation programming. The Dundurn Community Association (DCA)  is looking for members. Contact dundurnca@gmail.com for an information package or review further information under the DCA tab.
December 2020   Sign up for E-Notices today! Save a tree. Complete form here.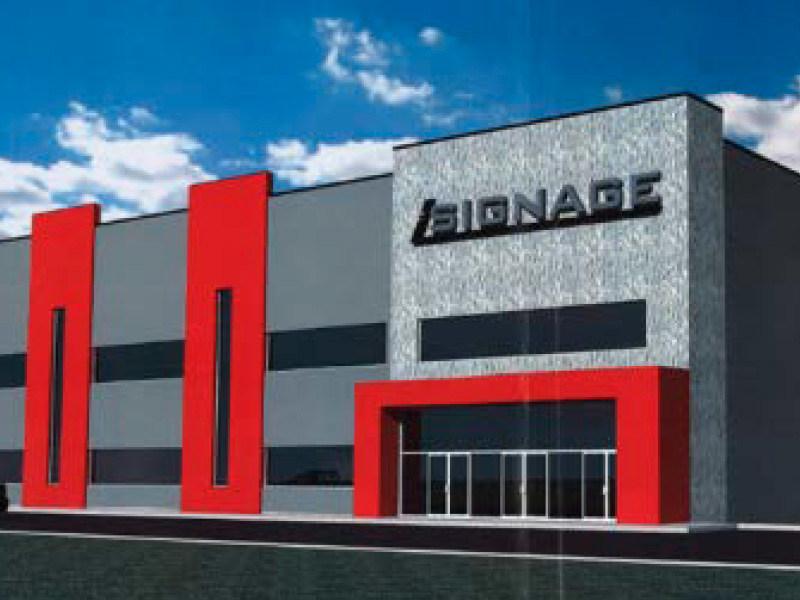 A New Sports Complex
Plans are underway to build a new sports complex! Find out more and contribute to your community here with our secure online payment processor.