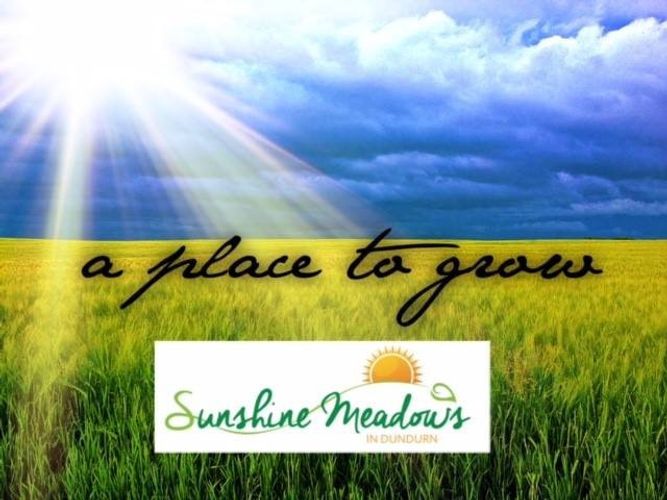 A New Neighbourhood
Sunshine Meadows will double the size of Dundurn upon completion. Offering a quality of life that will be unmatched in Saskatoon's bedroom communities, Sunshine Meadows is selling now!
A bold new subdivision with an abundance of parks, playgrounds and it's own Lake, Sunshine Meadows could be your new home.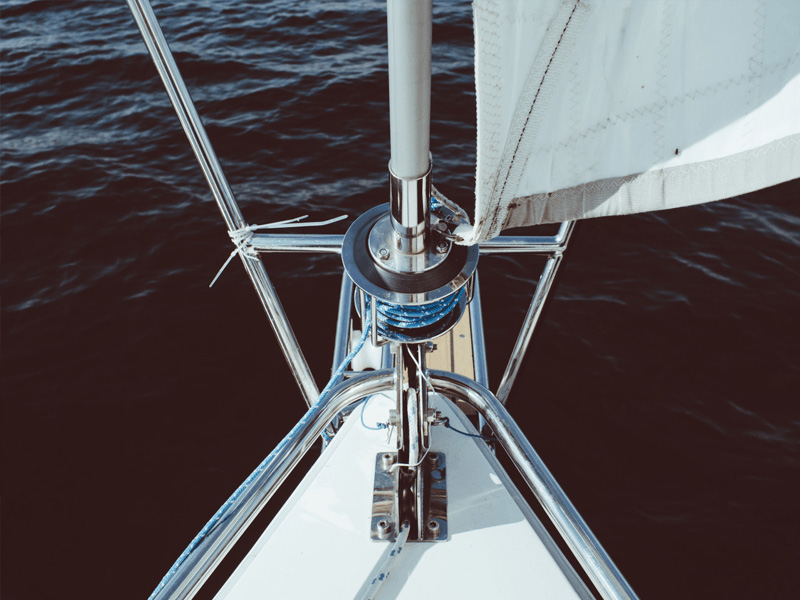 An Established Town
Dundurn is 20 minutes south of Saskatoon on the way to Regina and directly adjacent to Blackstrap Provincial Park. Offering a mix of mature and new homes,  and impressive commercial building incentives, Dundurn is poised for growth. There is no other community so close to the city that can offer the lake life, the family life and the business life that Dundurn can today. Dundurn is going to be the next big one around Saskatoon, it's inevitable.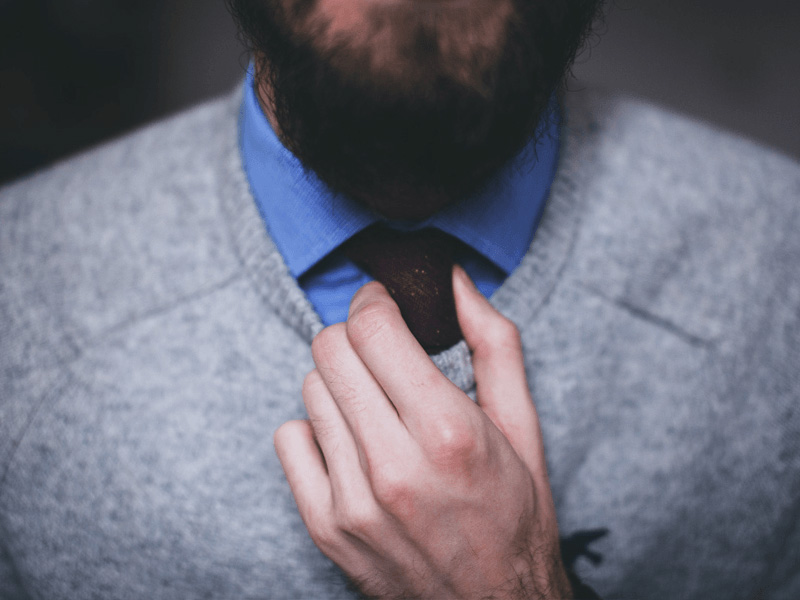 New Business Areas
We want your business here! The town of Dundurn is offering impressive business incentives to potential new businesses! Not only will your business serve Dundurn, but there's the 2 lake communities of Shields and Thode as well as tourism and commuter traffic coming from Regina! It makes good business sense to move or start in Dundurn. Where else can you work all day and then go fishing or boating right after, just minutes away?